Presentation
Both originally from Vendée, it's only natural that RCM and Bénéteau would merge.
The 3 RCMarine dealerships in Saint Gilles Croix de Vie, Les Sables d'Olonne and Crouesty are now working on developing an approach which puts the customer at the centre of their attention, in order to give them an incredible experience.
A pilot project called "Horsepower" will be based on the historic site of St Gilles-Croix-de-Vie in the heart of Bénéteau activities.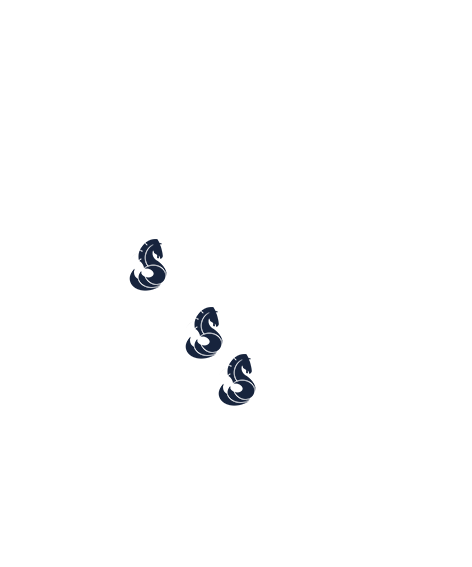 3 LIVING ENVIRONMENTS
RCMarine has 3 BENETEAU dealerships in the West of France.
Find us at Saint-Gilles-Croix-de-Vie, Port du Crouesty (Arzon) and Sables d'Olonne.
​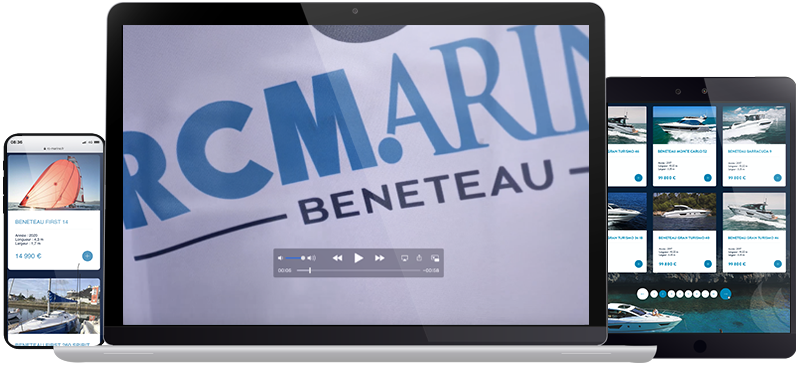 Discover the entire RCMarine universe
at www.rc-marine.fr and on social networks.