Presentation
From the Vendée Globe to the Dakar tracks, not forgetting the Tour de France, the sporting challenges have gone hand in hand with the growth of Toys Motors since 1998. The first dealership was created in Roche-sur-Yon in Vendée. 
Since its creation, Toys Motors has maintained a sports personality. First with the yacht racer Thomas Coville, then with a Rally raid aboard the legendary Land Cruiser and now with Hilux.
Sport, environmentalism, growth, desire to face new challenges, guide the Toys Motors teams.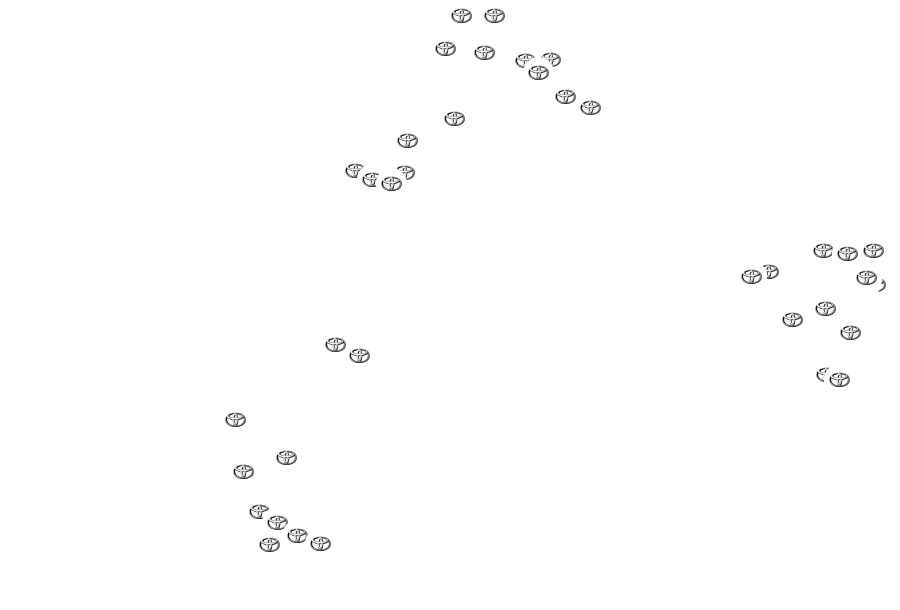 OUR DEALERSHIPS
TOYOTA Toys Motors have 36 dealerships in the West, Normandy, the North and the East of France.
The 1st eco-dealership in Europe
A reflection of the Japanese manufacturer's new ranges of hybrid and hydrogen-powered vehicles, Toys Motors Group's strategy is represented through the building of the first Toyota eco-dealership in Europe. Opened in La Rochelle in 2010, it remains the emblematic project of the Toys Motors Group.
Associated with Toyota Europe and Toyota France at the heart of a very ecologically-minded town, the dealership is one of only three sites in the world (with the United States and Sweden) designed on an exclusive sustainable development model.
Some of the solutions implemented in terms of insulation, LED lighting, green roof and thermal glazing is adopted today by all Toyota Toys Motors buildings and dealership renovations. An innovative concept which resonates particularly well with the Valenciennes dealership, new showcase for Toyota in France.
 Customer Services
Customer service positions have a key role in the customer path. Discover them through images :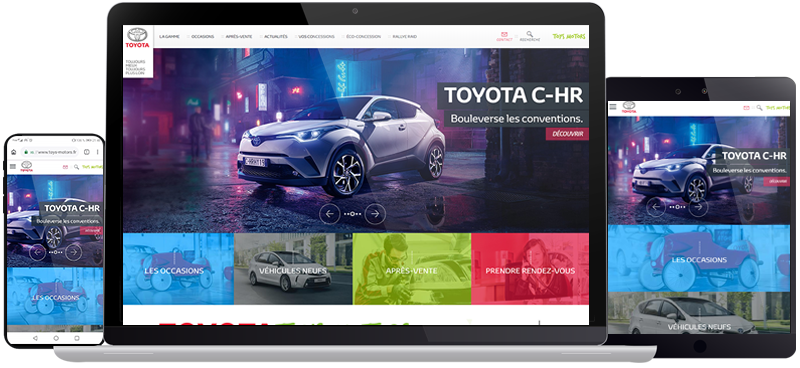 Discover the entire Toyota Toys Motors world
at www.toys-motors.fr and on social networks.