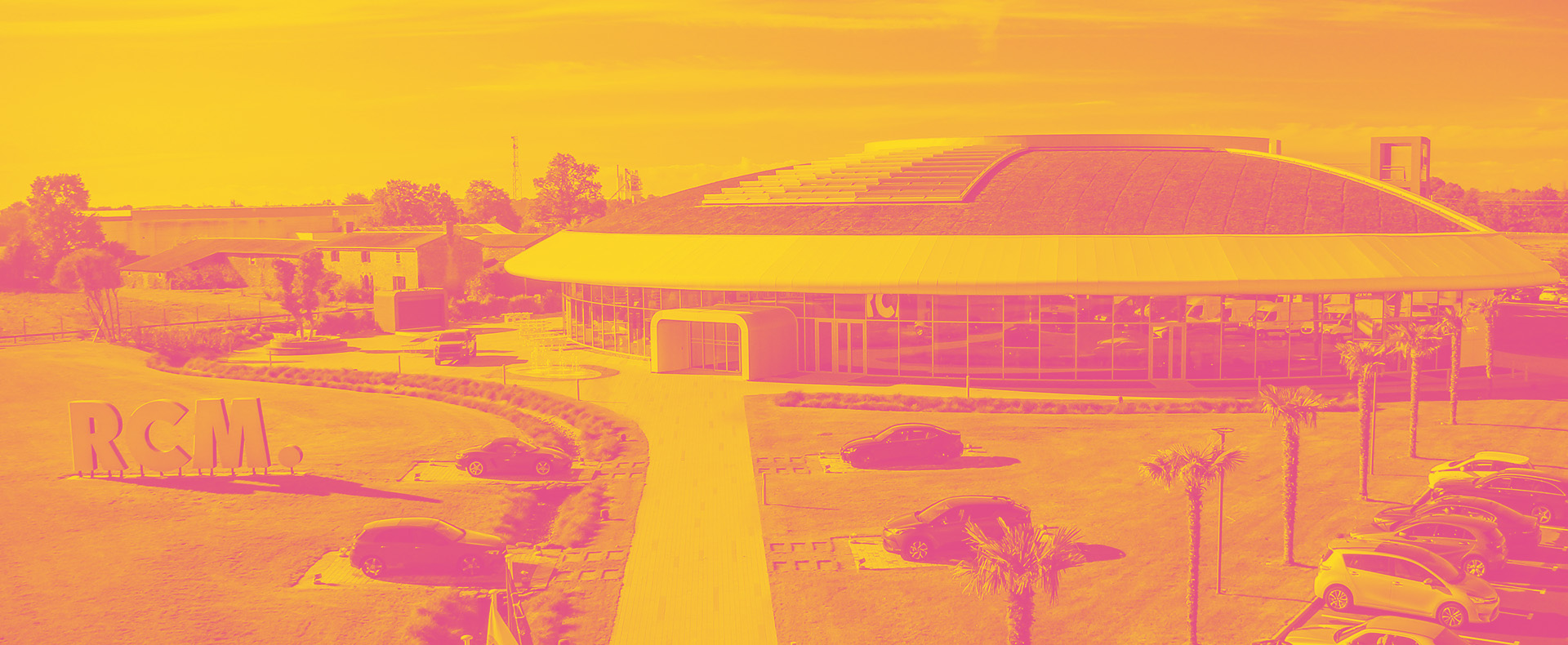 Publication Director:
Website creation:  Agence web 3dx Internet - La Roche-sur-Yon
Host: OVH, 140 quai du Sartel - 59100 Roubaix - Tel. 0899 701 761
Proprietor: Ronan Chabot
Registered Office: Actipôle Ouest / La Flotterie 85170 Le Poiré-sur-Vie
SIRET Code: 49378913500032
Legal Form: Société à Responsabilité Limitée (Limited Company)
Any reproduction, in whole or in part, of this website (images, logos, text) is prohibited without the express consent of RCM.
Information published on this website is not contractual and may be modified at any time. 
 
Contact forms
Information collected using forms is sent by email in an encrypted format to our commercial department for manual processing and response. It may also be electronically processed for the purpose of issuing quotes.
Personal data is stored solely for the term required for commercial relations and within the limits set forth by law. This means that the term may vary between several days and up to several years. RCM undertakes to delete all personal data from its databases upon expiry of each of these terms. 
In pursuance with the "Data Protection and Freedom of Information Act" of 6th January 1978 amended in 2004, you have a right to access and amend your personal information, which can be exercised by contacting RCM | Actipôle Ouest / La Flotterie 85170 Le Poiré-sur-Vie.
For legitimate reasons, you can also object to your personal data being processed. 
Audience measurement
We use Matomo, a free audience measurement tool that respects the GDPR and your privacy, therefore exempt from consent in accordance with the recommendations of the CNIL) with 2 lenses :
the measurement of the audience of the site.
produce anonymous statistical data.
However, if you absolutely wish to object to the tracking of your browsing, you can indicate this by unchecking the box below..
Cookies 
 This website uses cookies for optimal and full operation and for audience statistical analysis.