Presentation
First the company developed in the industrial vehicle sector, in Vendée during the 70s under the SAGA entity. The story began there. It came to be through the resumption of the Maine et Loire dealerships and those in the two Sèvres. The group formed the Saga Ouest (West group).
The company saw a turning point in its history in 2013 with the purchase of the Mercedes-Benz France Lille, Dunkirk and Valenciennes subsidiaries. SAGA Nord-Pas de Calais was created. This second regional hub was strengthened by the integration of dealerships in the entire Hauts-de-France area.
In April 2019, Saga took its first steps in Europe by integrating the Saga Piret establishments.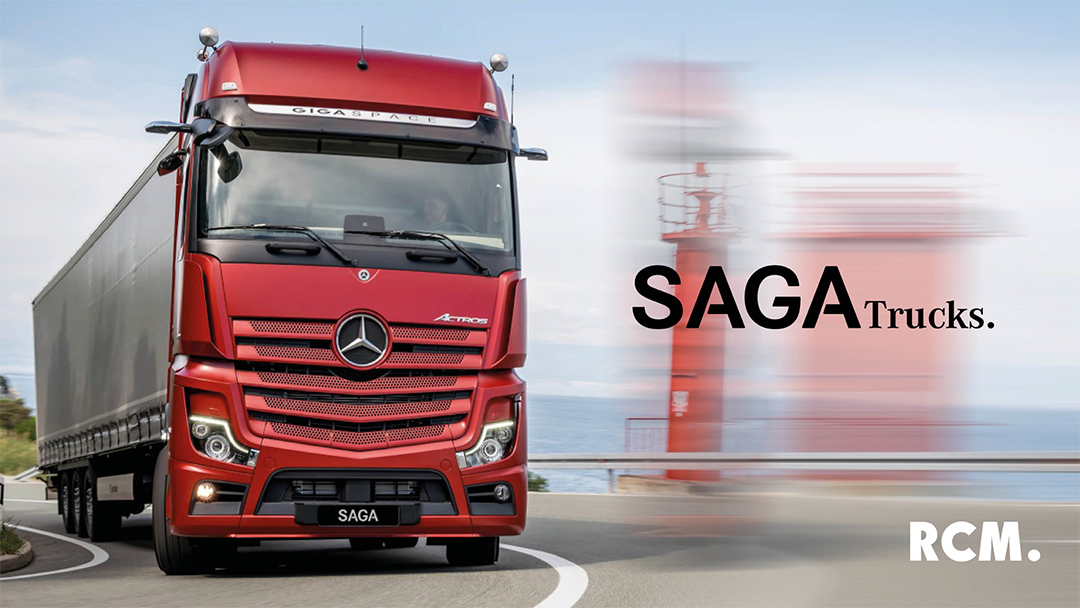 SAGA and the Industrial Vehicle
The first activity of SAGA Mercedes-Benz, the industrial vehicle is where SAGA started in 1971. The heavy-goods vehicle culture associated with the star brand is now combined through 11 distribution points.
Alongside the transporters, the Angers dealership houses the future Mercedes-Benz Select Truck and Charter Way services. Their workshops are also specialists in the preparation and construction of assistance trucks present on rally raids, notably in Dakar.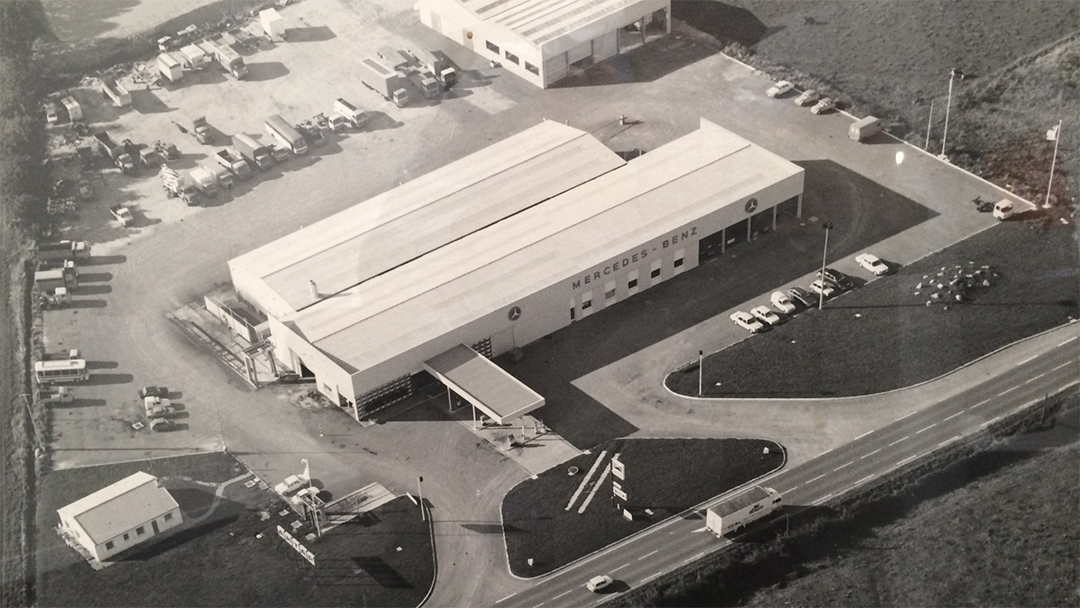 The first SAGA dealership in Roche-sur-Yon in 1971.
SODEBO & SAGA Mercedes-Benz, a beautiful story

Saga Classic is the new SAGA department, specialised in historic and youngtimer vehicles. Sales, maintenance, restoration, the label intends to pass on Mercedes-Benz' passion and history.
Customer Services
Customer service positions have a key role in the customer path. Discover them through images: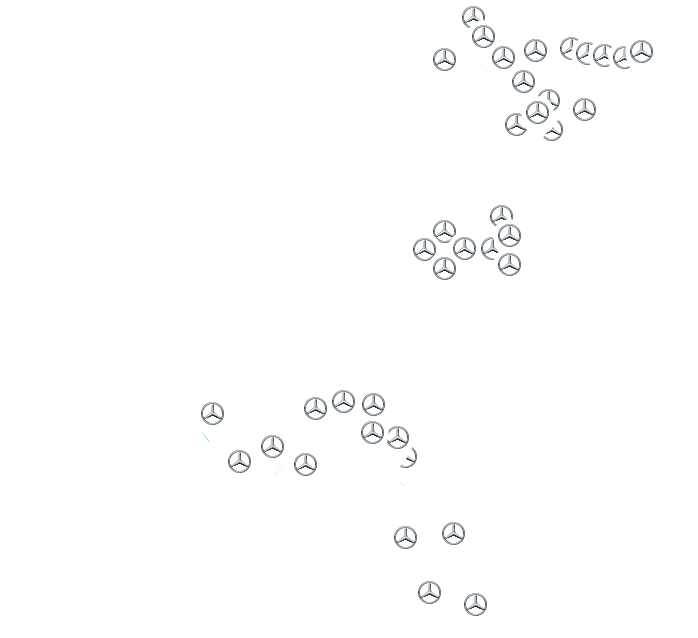 OUR DEALERSHIPS
SAGA Mercedes-Benz, 57 dealerships set up in France, Belgium and in Switzerland.