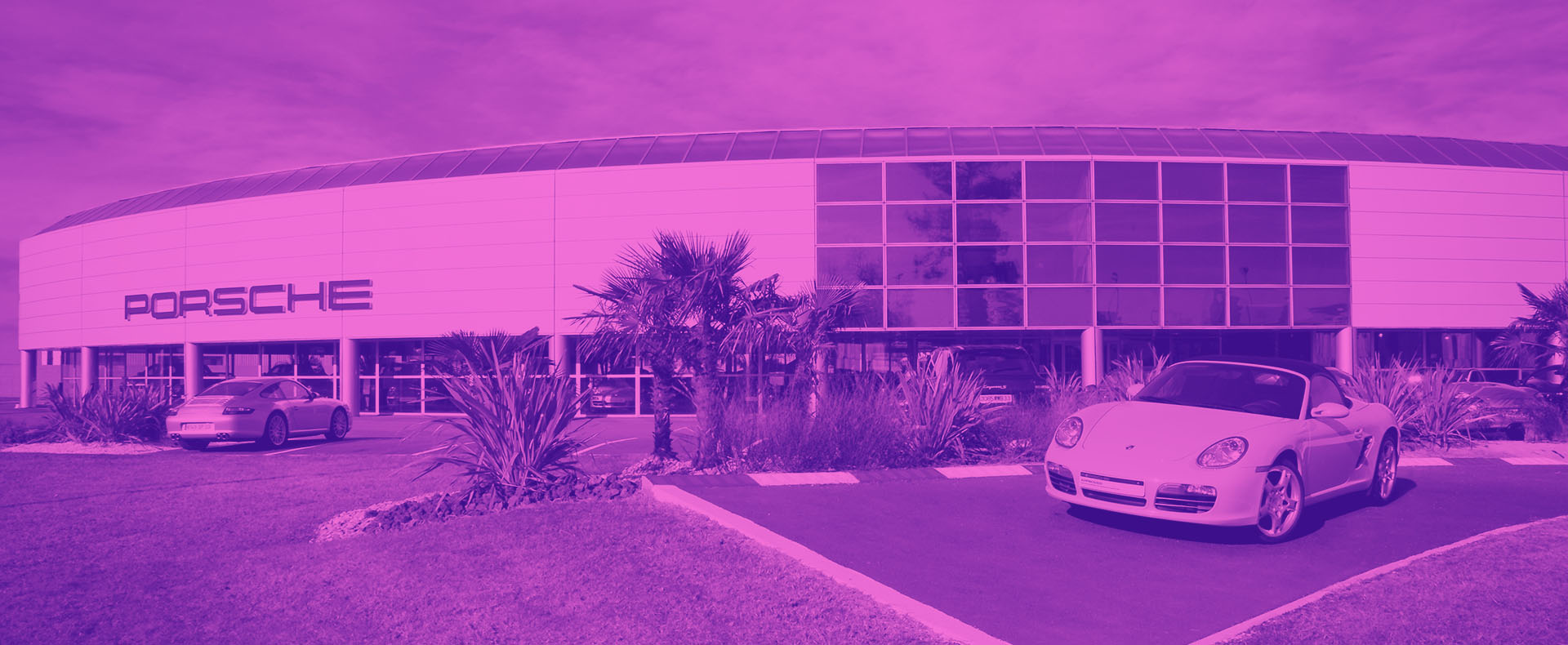 Bordeaux - La Rochelle - Bayonne
Porsche Centers
---
Bordeaux - La Rochelle - Bayonne
Porsche Centers
---
Presentation
RCM has been a Porsche dealer for more than 15 years in the south-west of France: Bordeax since 2004, La Rochelle since 2012, and soon Bayonne with a Porsche Centre planned for 2020.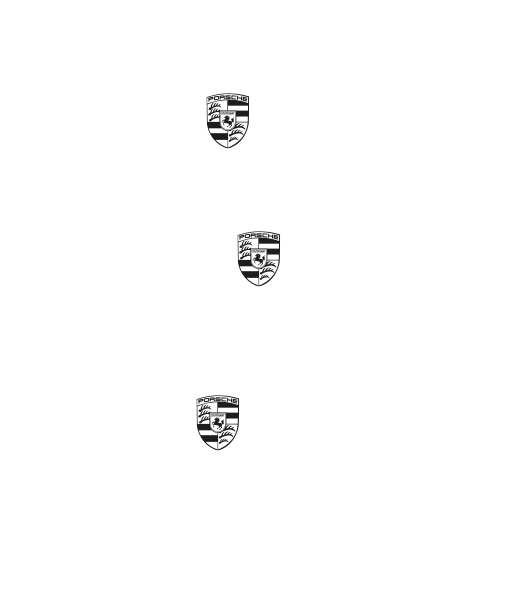 OUR DEALERSHIPS
The RCM group has 3 Porsche Centers in the South West of France.
You can find us in Bordeaux, la Rochelle and Bayonne (2020).