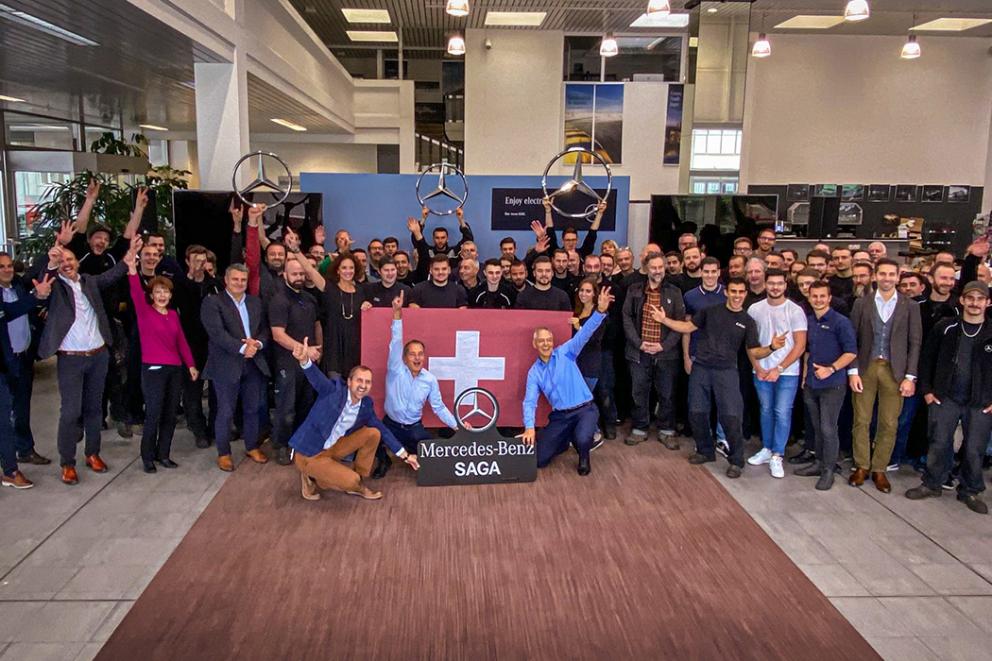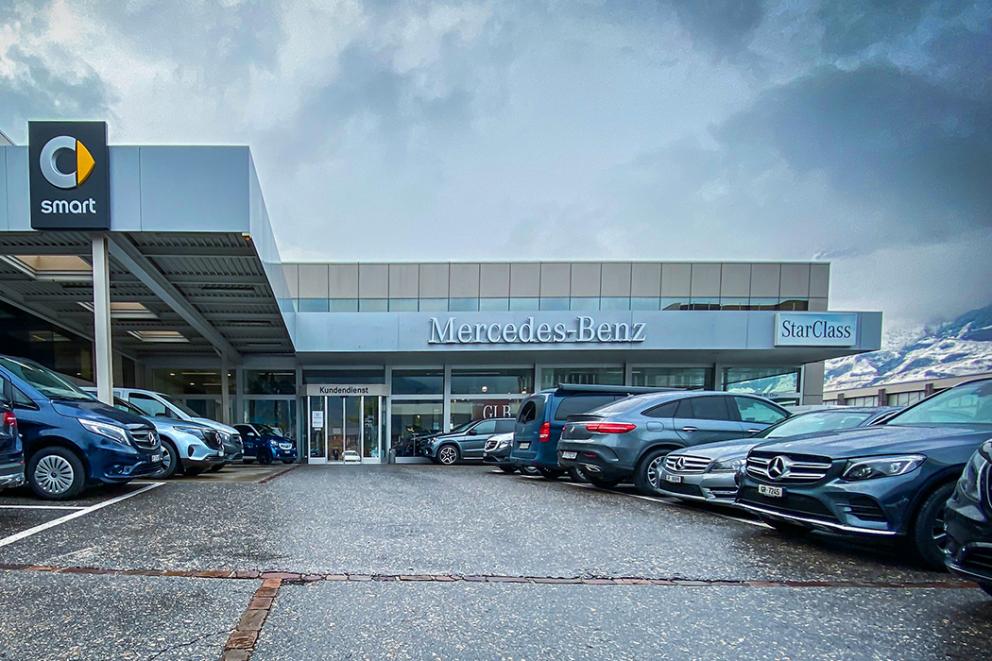 Wednesday 13th November 2019
The RCM Group is investing in Switzerland
---
The RCM Group is the new owner of the Mercedes-Benz subsidiary in Coire
The French automobile distributor RCM Group acquired Mercedes-Benz Switzerland SA Ring Garage AG Chur on the 1st of January 2020 and therefore has officially become a Mercedes Benz dealer in Switzerland. The sale includes all commercial activities around private cars, utility vehicles and industrial vehicles. In this context, the contracts of 100 employees have been taken over in their entirety.
The transfer of Ring Garage AG Chur follows the strategic direction of the Daimler group so that their own branches can better target the market. Over the last few years, the vehicle manufacturer has resold several of its subsidiaries to powerful independent commercial partners. Marc Langenbrinck, CEO Mercedes-Benz Switzerland: "With the RCM Group, we have found an extremely powerful and progressive partner for Ring Garage AG Chur. Today the latter is already a benchmark in terms of the market share and customer satisfaction for private cars, heavy-goods vehicles and light-duty vehicles. We are convinced that we can continue to build on our success with RCM in Grisons."
Ronan Chabot, CEO RCM Group, adds: "The acquisition of Ring Garage AG Chur is, for us, an additional, important step on the path which will position us as one of the European leaders in trade. It is also very important for us to be able to count on the expertise and the passion of all employees so that the star will shine even brighter in Grisons."
Ring Garage AG Chur was founded in 1934 under the name Grand Garage Chur Dosch & Meier AG and was given its current name in 1988. Currently, in the South East of Switzerland, Ring Garage is successfully marketing Mercedes-Benz, smart, Unimog and FUSO private cars and utility vehicles.